PhD student at ETH Zurich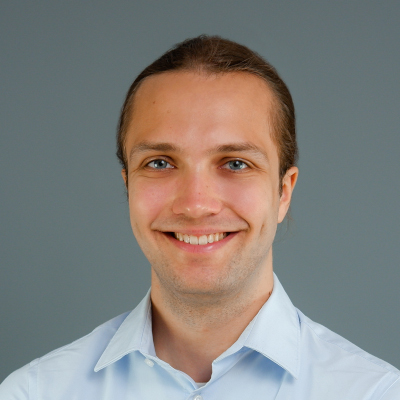 I am a doctoral student in the Learning & Adaptive Systems Group at ETH Zurich supervised by Prof. Andreas Krause. I'm co-supervised by Dr. Katja Hofmann as part of the Microsoft Swiss Joint Research Center.
Before starting my PhD, I was a visiting student researcher at the Center for Human-Compatible AI of the University of California, Berkeley, and before that I received a master's degree in Data Science from ETH Zurich.
Before working on machine learning, I received a bachelor's degree in physics from the University of Cologne, working on computational condensed matter physics with Prof. Simon Trebst.
---
My research has the goal to build robust intelligent systems that interact with the world. Currently, I am mainly interested in using reinforcement learning (RL) to achieve complex goals in the real world. RL has been successfully applied to situations with narrow and well-defined goals, such as in video games; but this is generally not given in the real world. To address this, I am interested in how RL systems can learn about complex goals from human feedback.